Testimonials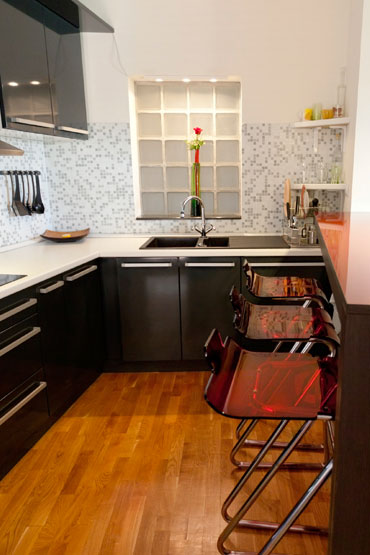 "Delighted"
We are delighted with the outstanding floor installation. It took real professionals to do such exacting work. We are so pleased with the oak fume floor in the living room. Thank you for the excellent work and service.
P.R.
"Wonderful"
Thank you so much. What a wonderful job both installation upstairs and sanding/polyurethane downstairs. Your workers worked together as a team, were neat and completed the job in a day and a half. I will definitely recommend your firm to others.
L.K.
"Very Pleased"
Thank you for all your help during this project. Please let Anthony know that we are very pleased with the work.
C.T.